Have you ever thought of travelling alone?
Travelling in itself is a healing process. It satisfies our soul when we explore new places, see the extraordinary landscapes, and meet people from all over the world having different cultural backgrounds. It expands our horizon and makes us see the world from a different perspective.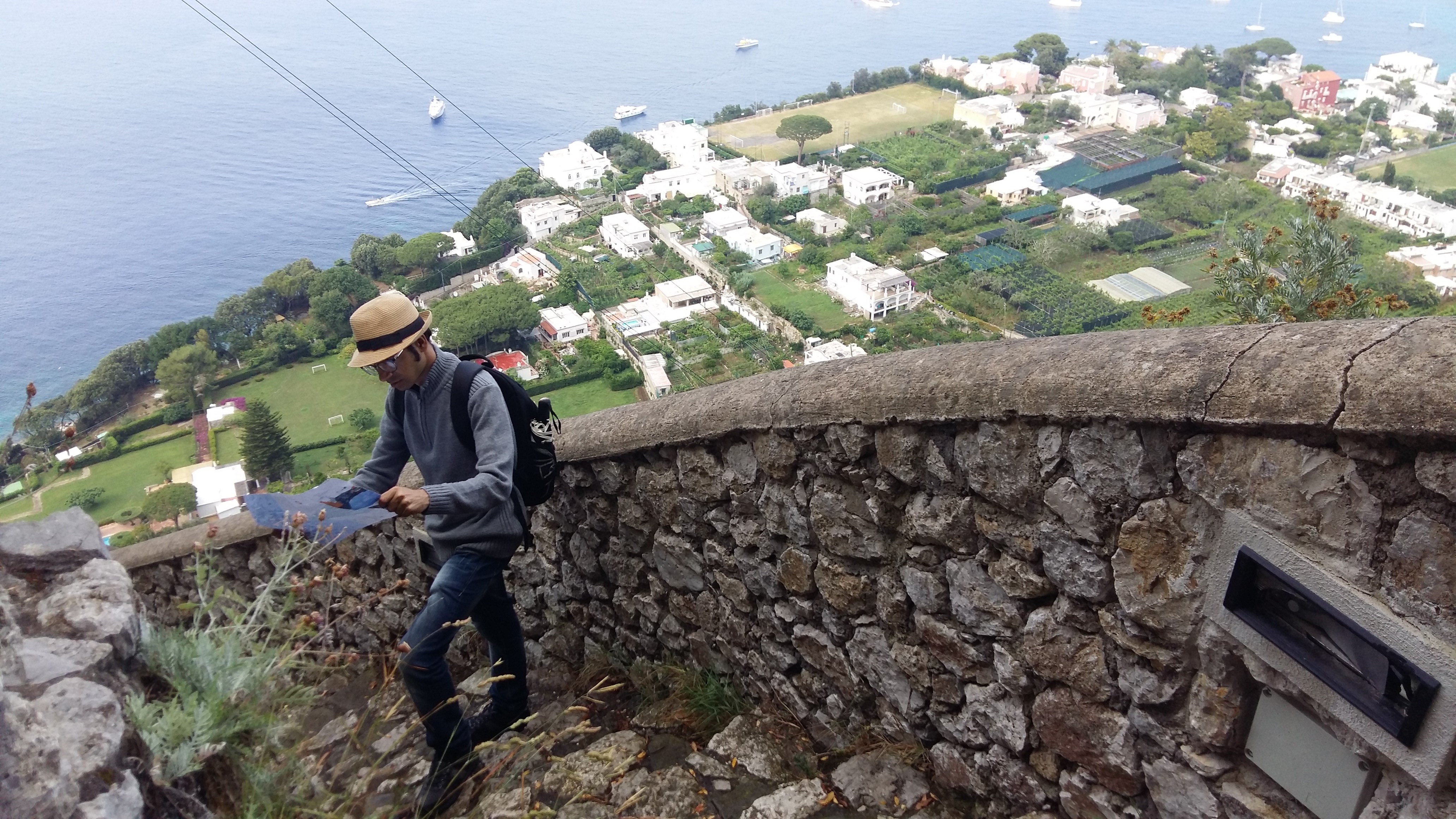 For the first time ever the thought of travelling alone would scare the shit out of you. You will be worried about how you are going to communicate and navigate in the new place. You will be worried about whether people will understand your language, about people cheating on you when asking directions to you hotels. However, this is the 21st century and this century has brought with it the ease of internet. Before you board you flight, equip your mobile phone by downloading the offline maps and also download local transportation maps like city mapper (for London), Grab (for South East Asian countries like Thailand and Indonesia).
Once you overcome this fear, then from your second travel onwards you would be more excited than be worried about travel. Travelling alone has its own advantage as compared to travelling in a group.
Control over your decisions
                When you are by yourself, you have the full decision to choose which ever place you want to visit. You don't have to worry about anyone than yourself during the entire trip. You have the control whether to choose expensive/luxurious hotels or cheap hostels. The choice of transport solely depends on you whether to take flight, train or bus.
                Travelling solo will help you boost your confidence and courage because getting to a new place is not easy mentally as well as physically. For e.g. making your way to the hotel from the airport using public transport would be quite challenging. But once you make it to your room, you get a sense of satisfaction and you relish that moment of courage you took to choose take public transport over taxis.
                You learn a lot about new cultures and different ways of living by yourself. You face challenges but you learn to overcome it by yourself because you won't have your friends or relatives or family's shoulder to lean on when you are travelling solo.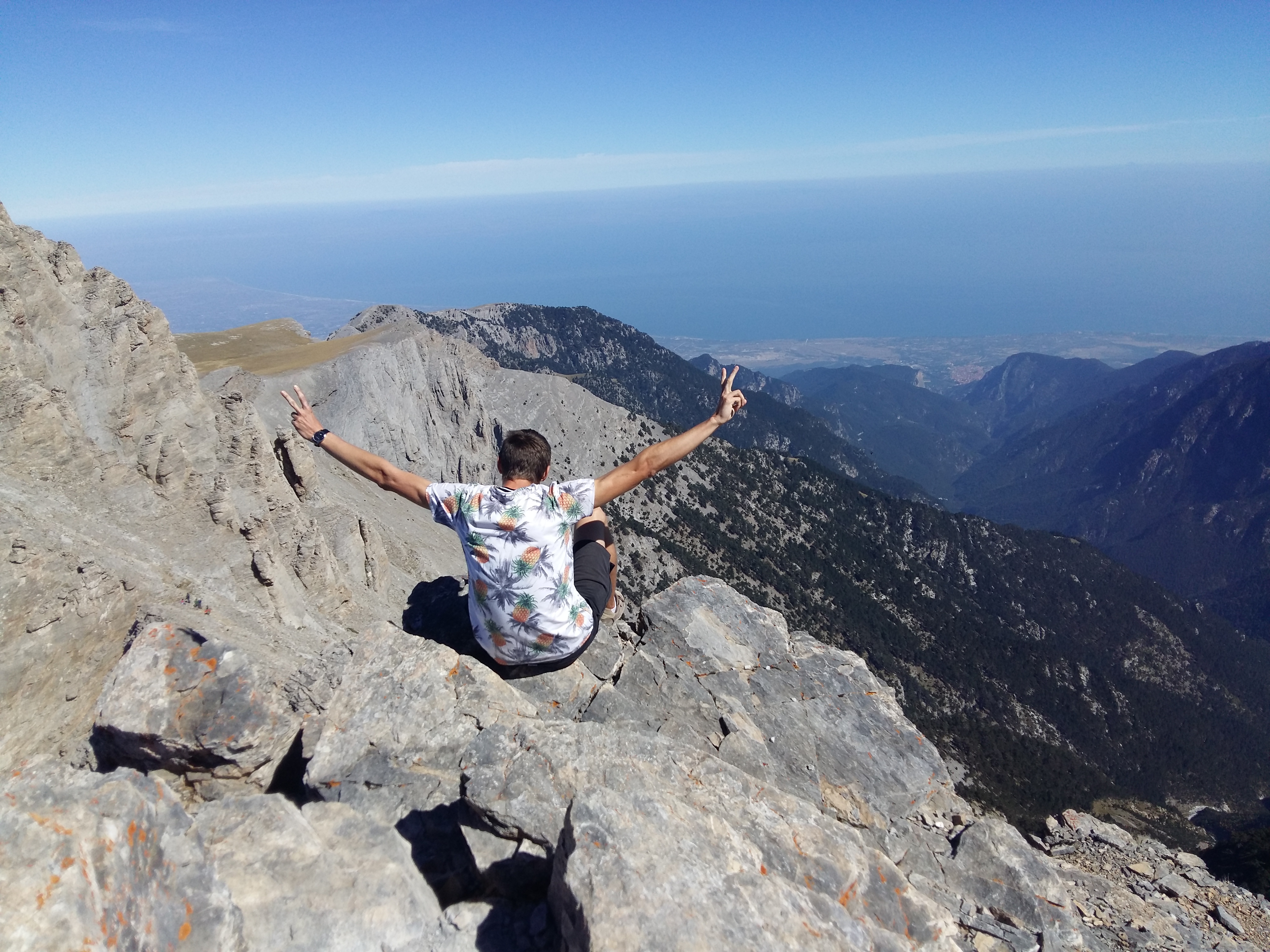 Self-Discovery and Exploration
                Travelling alone also unlocks some unexplored interests and potentials in you. You are trying to do something which you have never done before. With this you can reflect on yourself to see who you are and who you want to become. 
                Reflection is something that is evident on your solo trip. Whether you are hiking in to the mountains or taking a sun bath by the beach or having your meals, you are constantly talking to yourself and revisiting those past memories, be it o this travel or anything before it. You get to reflect on all the good and the bad. It will help you to discover what you want in life and how you would want to live.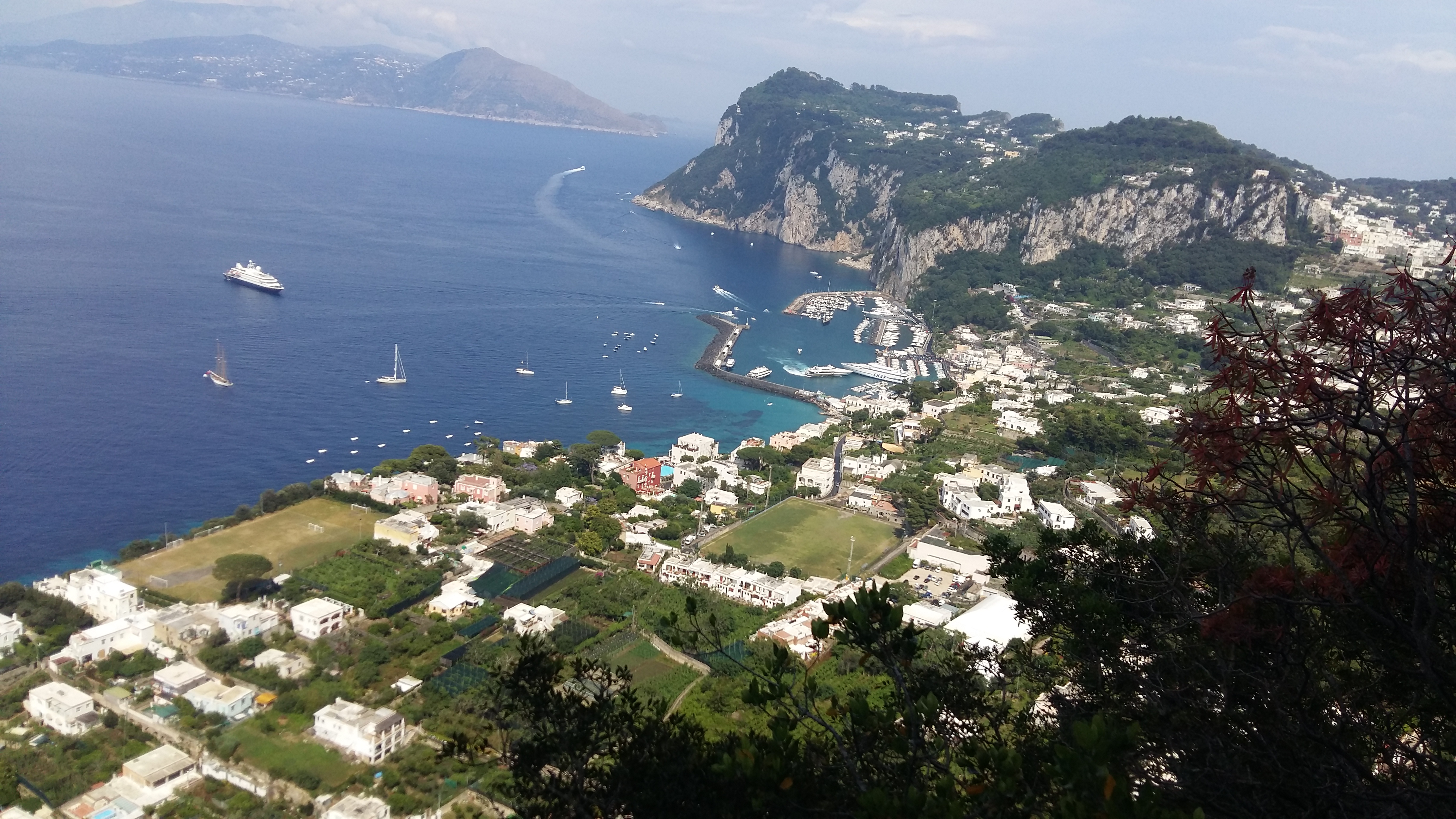 Budget travel
                Travelling solo will also help you budget travel. You don't have to show your status to anyone by booking first class air tickets or expensive hotels. You can simply travel on budget airlines and book some cheap accommodations. The advantage of living in cheap accommodations like hostels is that you make friends with other travelers from around the world. You would want to talk with them which you would not have done if you were travelling with your friends or families. If you happen to make friends with the locals they will give you more enriching experience. You might be a shy person back at home but being in a foreign place gives you the confidence to talk to people and opens you up.
Sand stone pillars of Meteora in Greece
So tie up belts and get ready to explore the unexplored.
Travel Advice for the solo travelers
To people who would love to explore new places but feel nervous about making the first step;
Ask yourself about the worst thing that could happen to you.
Converge your thoughts which is making you nervous. Is it okay to be nervous about that particular thing?
Speak to people who have done it before or browse through the internet and read about solo travel experiences of people around the world.
If you are worried about finances and costs, there are ample of ways to budget travel.
Get out of the flock and lead yourself. The ore you lean on to the group the less opportunity you have to grow.
Also read our article on Travel Security which will prepare you about important precautions at https://travelwake.com/travel-security-is-a-full-time-job/