Today I am going to write about travel security, why it is so important and what to do to enjoy your travels much more than usual. In this article we will focus on what's most important, how to securely store and transport your belongings, as well as we will show some travel hacks.
Being a witness of some robberies in the past or the events that had happened after them, I realized how important is Travel Security. It is important as when you go to another country, you and your belongings is everything you have to survive in an unknown for you environment. Please mind that there are many different ways to travel, and depending on those, a proper security measures should be considered and taken. We will cover it in next articles. But as of now let's focus on most important parts of security. Let's start by pointing most important things you care during travel.
Your Passport
Treat it better than you treat yourself or anything else. It's your golden billet, your treasure, and the thing without which your life could become a nightmare. To move between the countries, to go back to your home, you need a passport, and you probably already know it. But how to secure it? Well, be creative!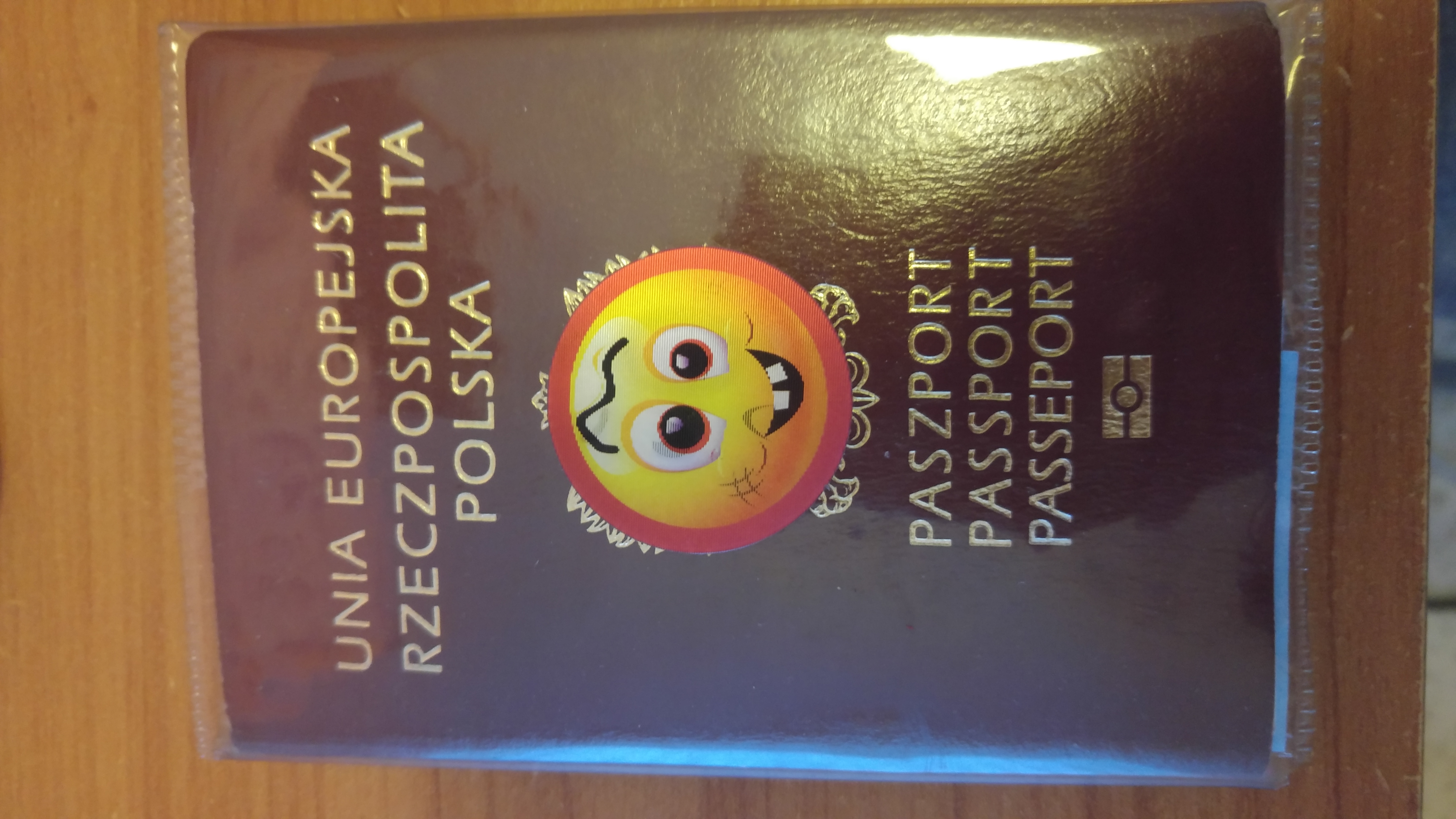 Storing
Never leave your passport unattended. If you need to, for example in the hostel/hotel, then ask staff for a special place to secure your belongings, like a locker with a good lock or a secure safe.
Transporting
When you use a bus, mind that some people are able to easily get someone's else luggage from the storage. I never trust them even if bus companies claim the responsibility. Remember, your things are yours and you won't loose them. You won't receive that money from insurance companies after half of the year. You want to transport your belongings safely. So… Keep them next to you. I know how it sound and I understand you but let me explain.
Many companies claim that luggage is is insured so in case of armored robbery or any other you will receive money back. You will, but to a certain extend… and your stuff is priceless.
By taking your passport with you on board you also risk to loose it but… It's near to you. You're not dependent on their security but on your own so hide it carefully!
How to hide my passport?
But How to hide my passport? It's easy, there are couple of ways:
1) Have a secret pocket on your t-shirt, and place it in there. You can buy this kind a t-shirts on internet but those are being sold by a companies that make them really expensive so better sew your own pocket. You will be even more secure doing so as you can sew it at any place of your t-shirt you want. It's totally up to you.
2) If you're a woman, think about a secret Bra. There is always a risk that if your sex appeal is higher some robbers may be first to touch out there. But I still write it as an option as in most of the cases they won't have time to check it.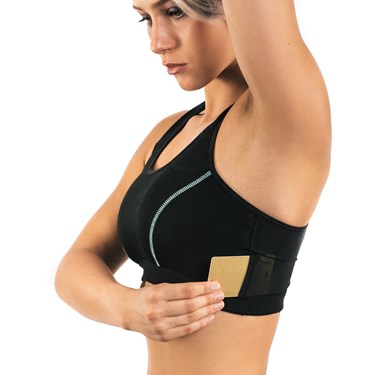 3) Secret pockets underneath your pants. That's a clever way but applies only to a countries with a non tropical climate. Remember, you don't want to wear that long pants in 30°C. You would draw much more attention and put yourself in a higher risk of being robbed.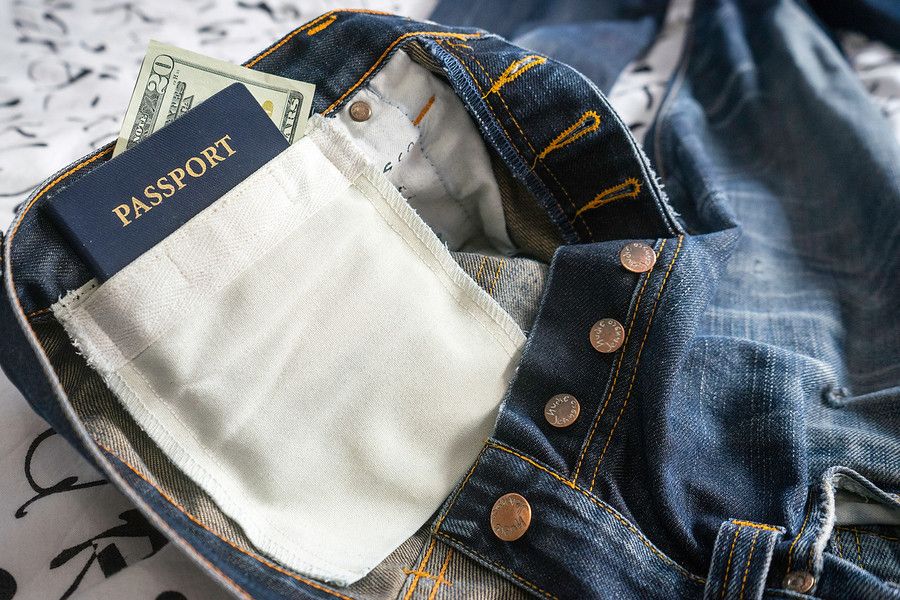 4) PRO TIP Well tested by our security expert and a Special Travel Security Advisor Matt Czapliński, who has travelled and tested that solution on four continents, by going to some worst possible places and no-go zones, so far! And all of that without losing a single thing. What's that? A zipper locked hidden pocket underneath your underwear, exactly the size of your passport. Nobody will want to check in there even. Mind that your passport could potentially smell bad so remember to take a shower regularly and switch your underwear at least once or twice a day! Your passport should be also in a plastic case to not destroy its paper made corners. You can by these plastic cases for less than 1 euro actually.
How to buy this kind of panties? Well, you can ship it from Amazon, eBay etc. but remember that it's going to be a costly option as it's not so popular to buy this kind of things. You can also contact us on the blog so we can sew and ship some unique pairs for your required size, and for much cheaper than anywhere else on internet.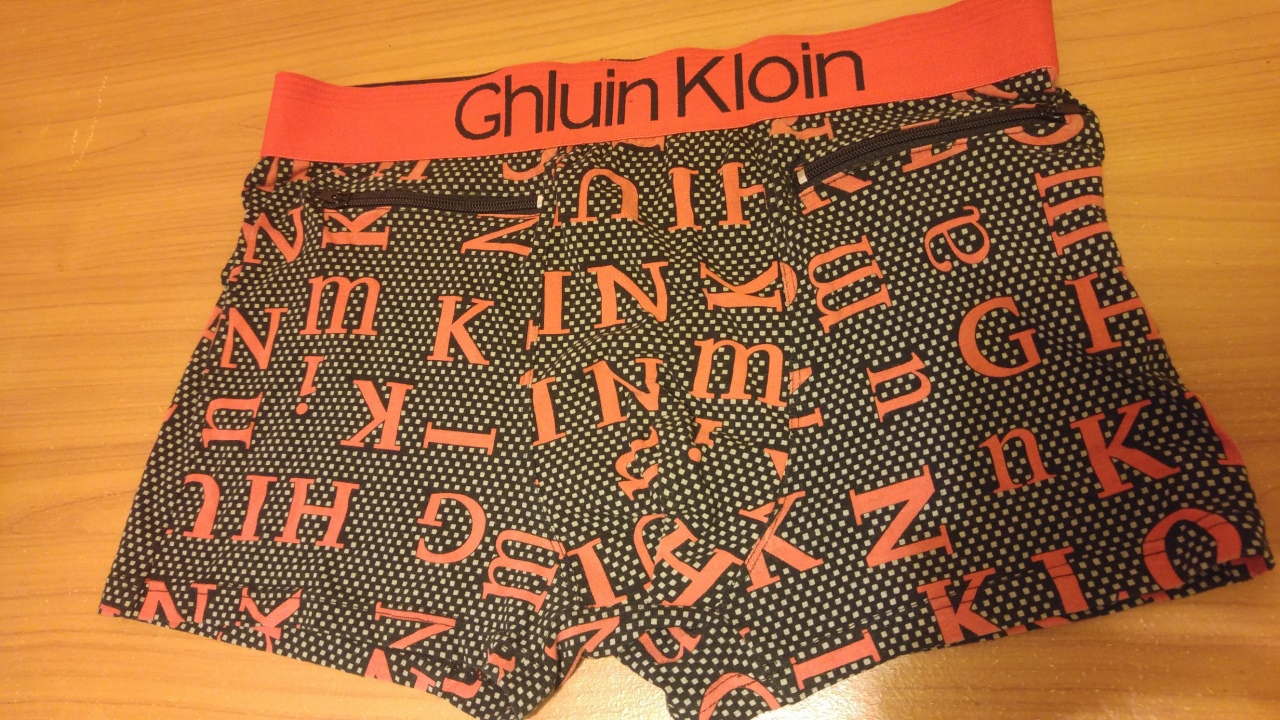 5) Isn't it enough? Of course not! If you are really paranoid about your belongings, you plan to travel to a remote locations, or you want even higher security, then you can equip yourself with a special Travel Belt. For around 15-30 euro you can buy a belt with a plastic buckle to easily pass the airport security controls without a need to take it off. Travel Belts usually have a secret zippered pocket in which you can hide for example cash or copy of your passport. The copy can be of course very useful in case of passport loss. Please mind, that in many countries you should never hand your original passport to a police officer.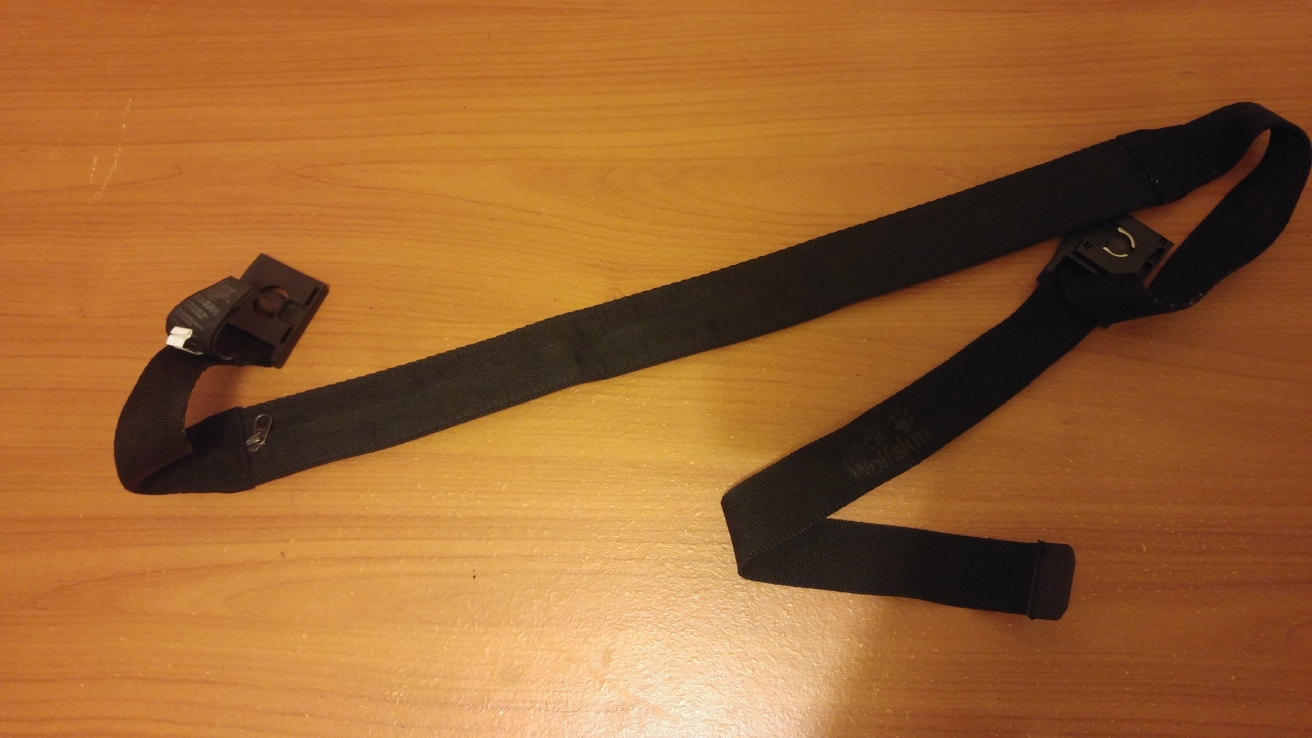 That is all as of now. We hope that our travel security tips will be helpful for your next trip. If you found the article useful, please click like/follow us on Facebook, subscribe our YouTube channel or follow us on Instagram.  We are already planning to release a second part of our Travel Security article so stay tuned!