Post pandemic, if you are planning to travel, here are the list of top 5 most expensive travel destinations.
5. Bhutan
Have you heard about Bhutan? The Last Shangri-La the world calls it. For the locals Bhutan is as cheap as India or Thailand. But any tourist wanting to visit this land of paradise can have to pay a hefty amount. So, it is not about the price of the commodities or traveling that is expensive in Bhutan but due to the 'High Impact and Low Volume' tourism policy of the government, anyone wanting to visit Bhutan must pay a minimum $250 per day per person. As a result, no tourist can travel independently in Bhutan. They must require hiring a guide through a travel agency.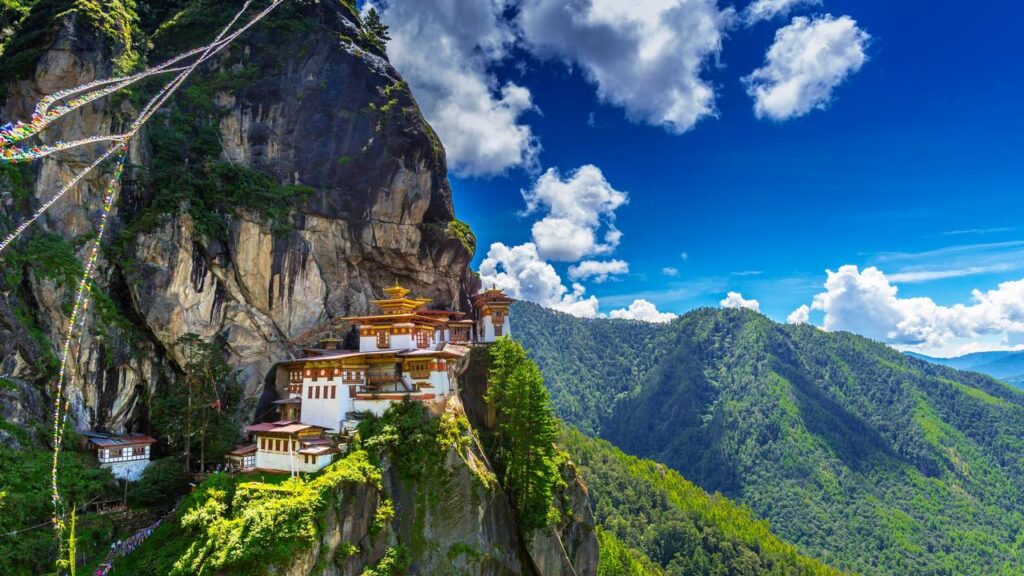 4. Singapore
However, unlike Bhutan other than the daily tariff of $250 everything is expensive here. The local rides, restaurants, hotels, fooding, visiting fun and amusement parks, etc, are very expensive. Because the country is mostly inhabited by bankers, IT developers and millionaires, having a good time will be very costly. Having to buy a beer in one of the nightclubs there will shock you. It costs up to $33 per bottle of a beer while taking your kids to the Universal Studios would cost almost about $50-60.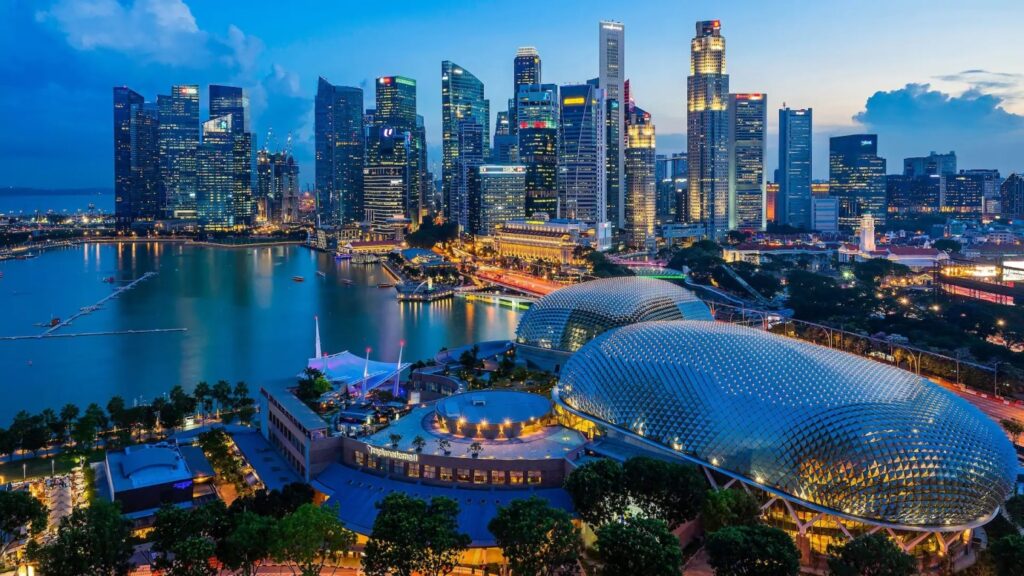 3. Japan
Japan is one of Asia's most expensive countries to travel as a tourist. The cost of accommodation and transportation is extremely high. The reason being that the quality of service and the efficiency with which Japanese operate makes the quality of life in Japan among the highest in the world. The 3-star package tours starts from about $600 per person per day. This includes public transportation, a private guide, tickets for attractions and a local 3- star hotel.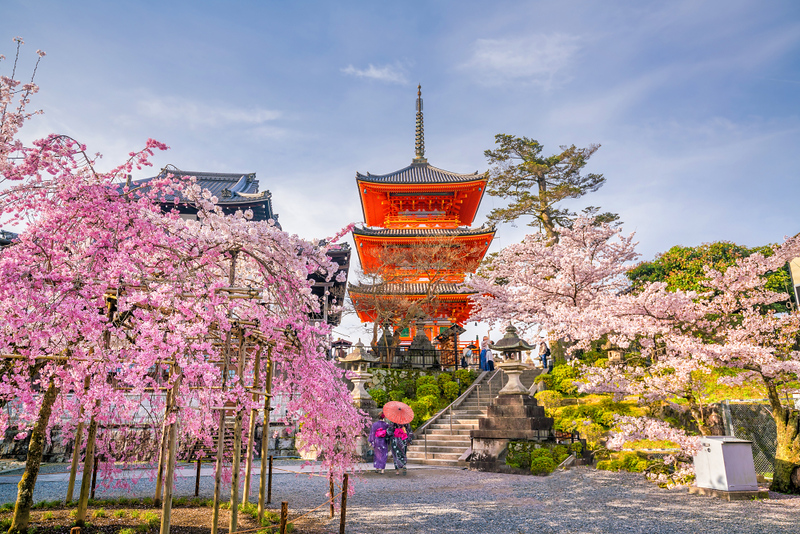 2. Norway
Norway provides some of the most astonishing, stunning and picturesque landmarks along with the friendliest people you would come across but all this at a very high price. However, the fjords and Northern Lights are worth the price.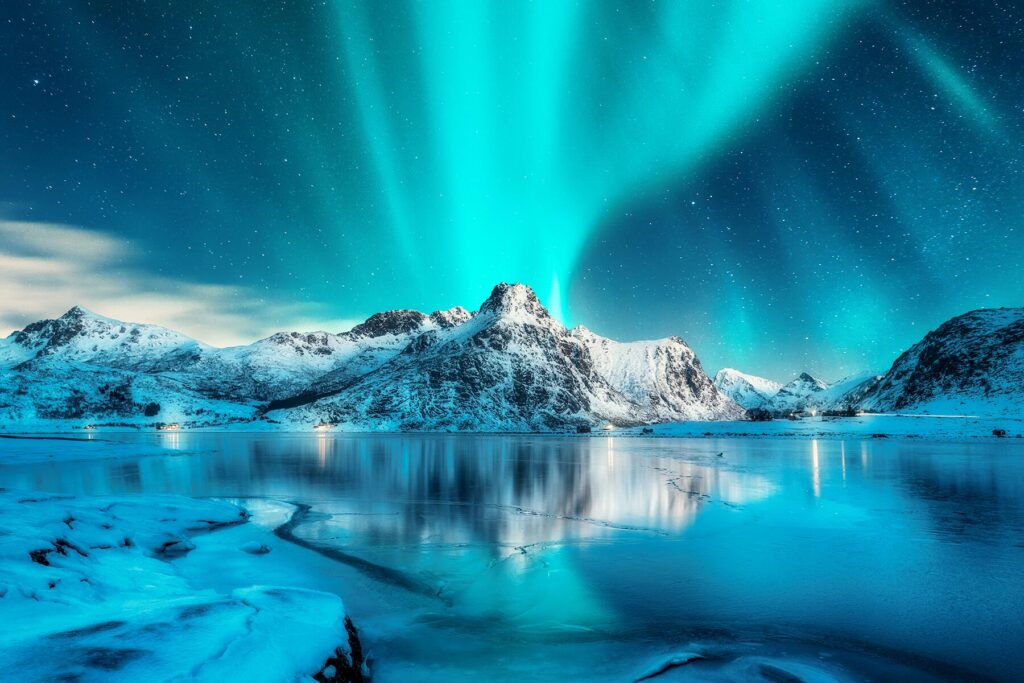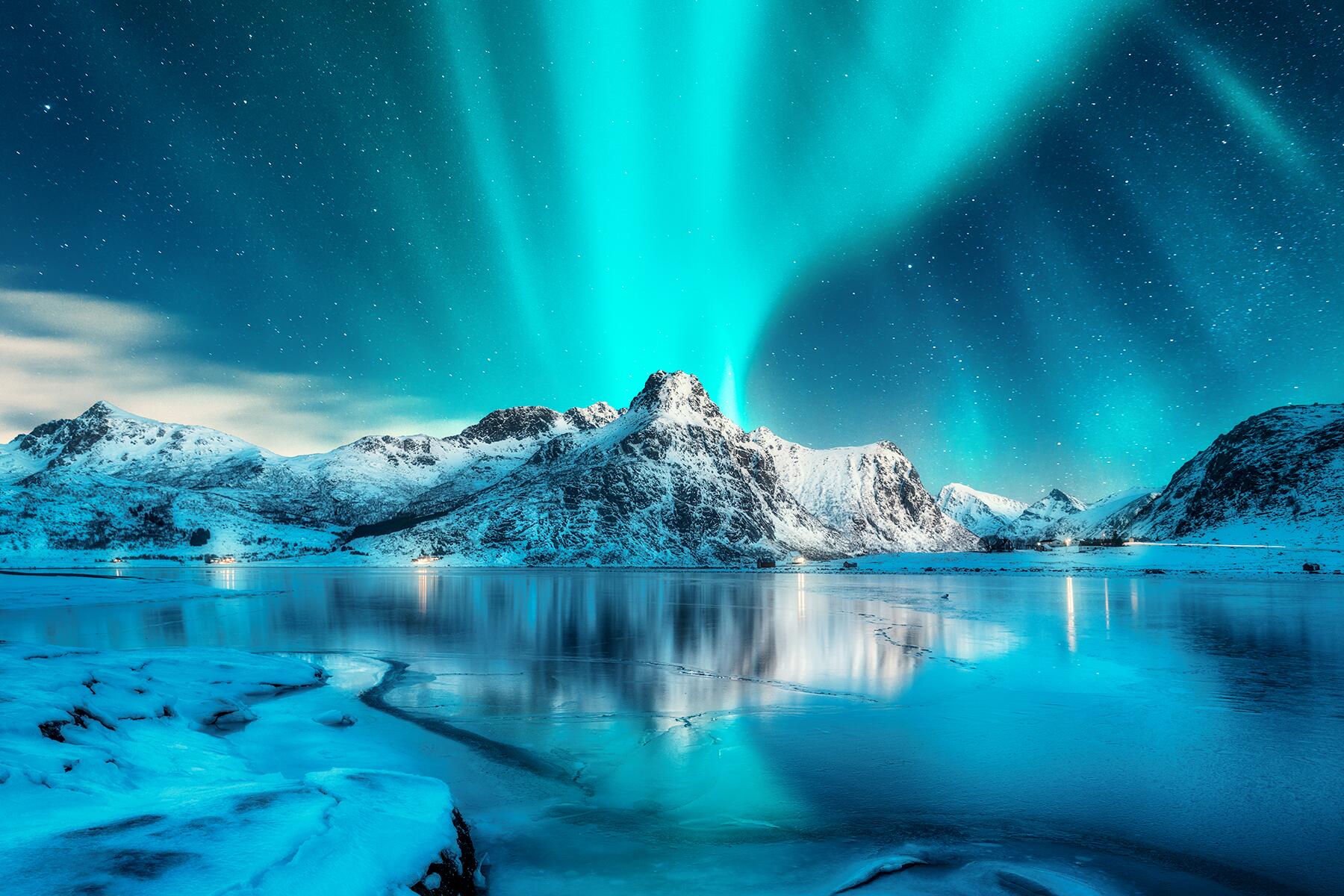 1. Switzerland
Switzerland can be a nightmare for any budget traveler. The country famous for its skiing and delicious chocolate will endure a hefty amount for transportation and accommodation. Tourists can expect to pay about $200 for a 3-star hotel for a night. A single tram journey will cost you $6 and if you take a cab $40, while a simple lunch at a restaurant will add another $30-40 and beer will cost you another $11-15.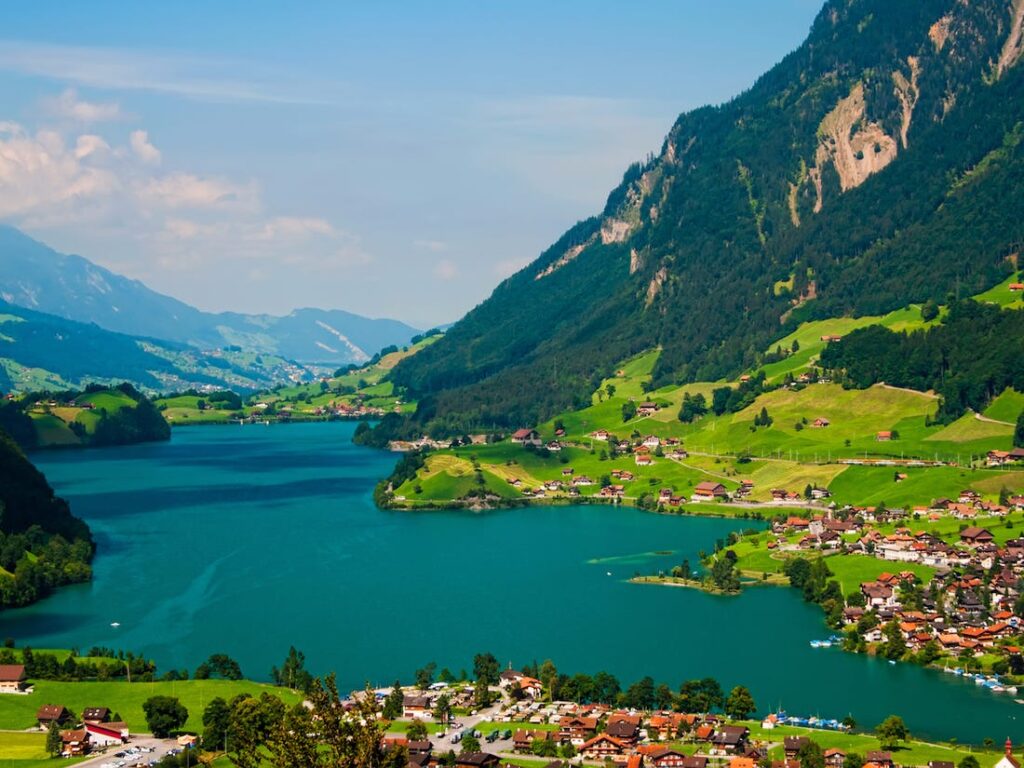 Visit our Youtube for Video Version of this information